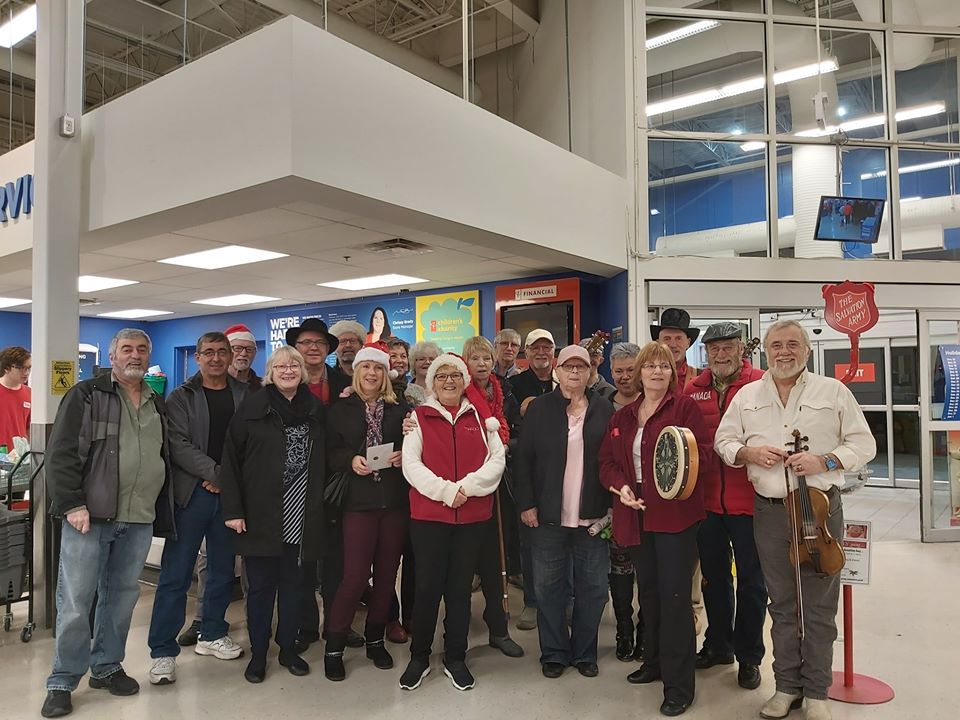 Posted on 9Jan posted by admin CATEGORIES: Newsletter 00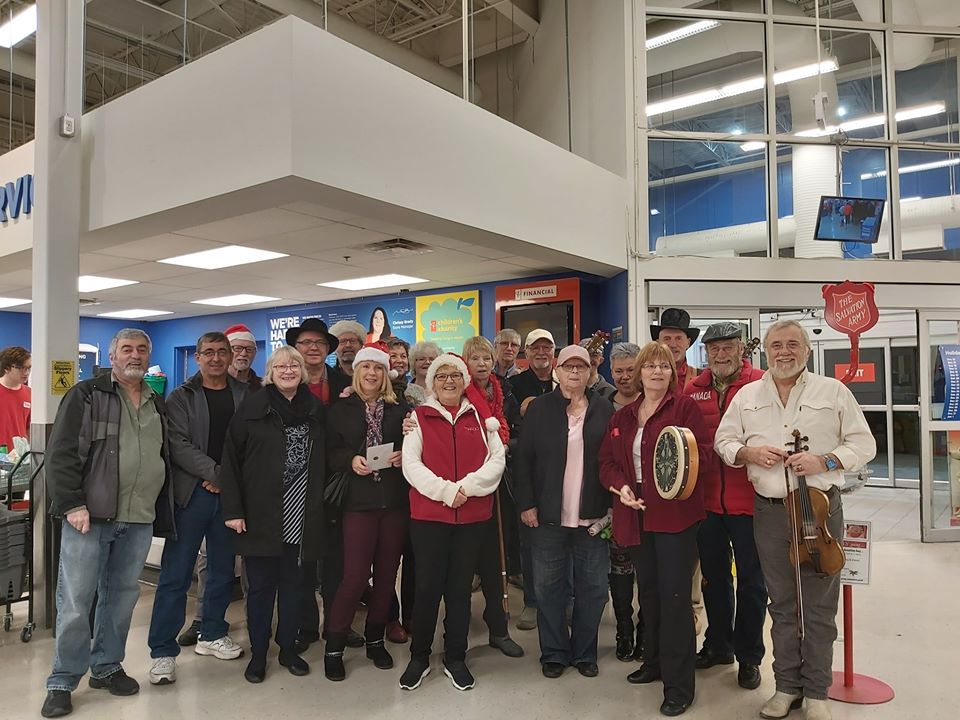 It has been two weeks, since the last bell rang on December 24th. The Christmas Kettles have been put away for another year, but the excitement, created by the readiness of volunteers, and generosity of the community lives on. Looking back on this year's Christmas Kettle Campaign we cannot help but feel inspired, deeply thankful, and ready to serve.
Considering the community needs, our team set a goal of $85,000 for Campbell River and $15,000 for the Mount Waddington Region, to help meet the need for the coming year. The final totals are sitting at $87,526.28 and $24,390. The key to meeting our goals was the volunteers who filled 98% of the required shifts. That is over 2000 hours in personal time.
Thank you to our bell ringers and the generous folks of North Vancouver Island, including Campbell River, Black Creek, Gold River, Sayward, Port McNeill, Hyde Creek, Alert Bay and Sointula. The personal time and financial donations will contribute to the programs of the Salvation Army.
The Bible says "… Dear children, let us not love with words or speech but with actions and in truth." — 1 John 3:17 Thank you for being communities of action! Stay tuned for updates as we move through the year.
---
Leave a Reply