There are many people who invest in the mission of The Salvation Army in Campbell River, Port Hardy and surrounding communities. Meet some of the people that lead a great team of front line volunteers, students and employees.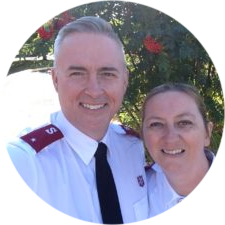 Keith & Violet Hopkins
Corps Officer/Lead Pastors for Ocean Crest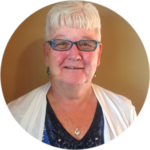 Betty Teide
Director of Pastoral Care.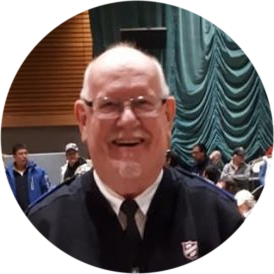 Doug Vater
Mission Board Director of Business.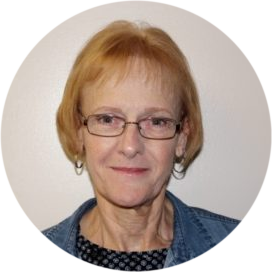 Sharon Esau
Mission Board Director of Programs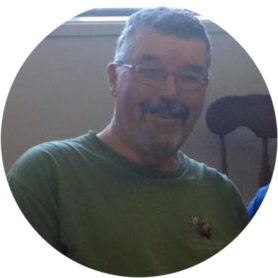 Hazen Taylor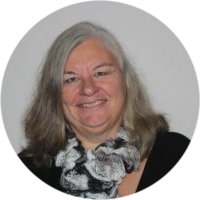 Joanne Hart
Emergency Disaster Services Coordinator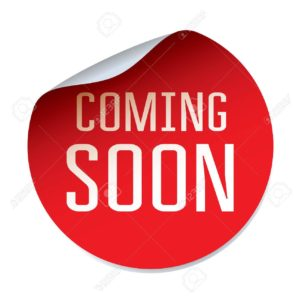 Katherine McEwen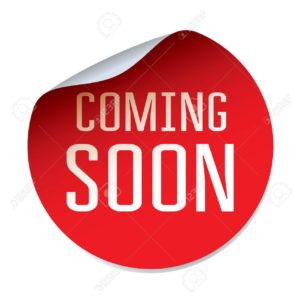 Willie Hart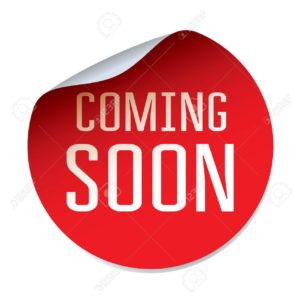 TBA
TBA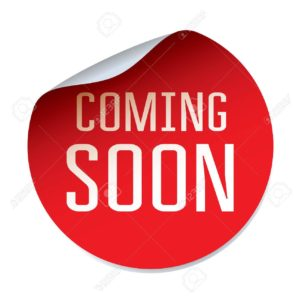 TBA
Discipleship & Evangelism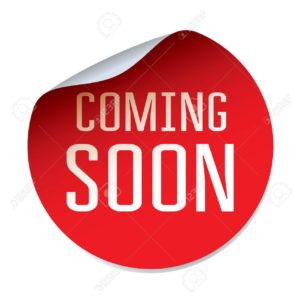 TBA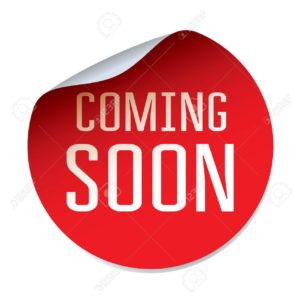 John Floor
TBA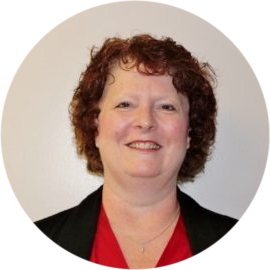 Patricia Roed
Finance and Human Resources Assistant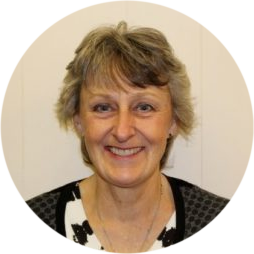 Karen Floor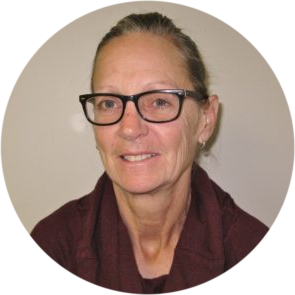 Sue Moen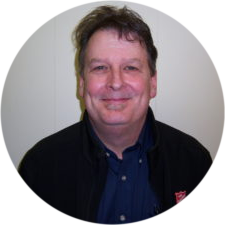 Tobyn Pearson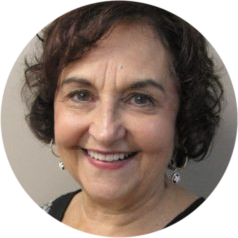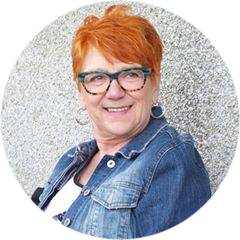 Lona Croissant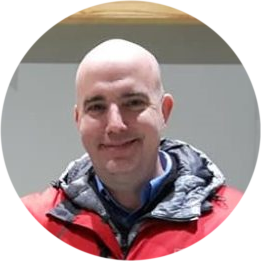 Ian Lamont
Community Ministries Program Supervisor Campbell River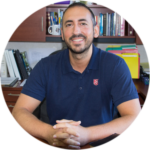 Michael Winter
Community Ministries Program Supervisor